"Stopping domestic violence is a statewide effort"
On August 19, 2007 Governor Bill Richardson signed an Executive Order creating the New Mexico Domestic Violence Leadership Commission. The Commission represents Governor Richardson and First Lady Barbara Richardson's continued commitment to stopping domestic violence in New Mexico. The Commission is made up of members from key state and private agencies, the judiciary, state coalitions, service providers and stakeholders, that share an interest in improving our state's response to this horrific crime.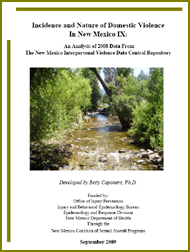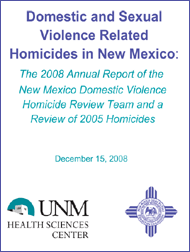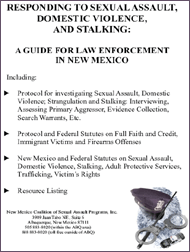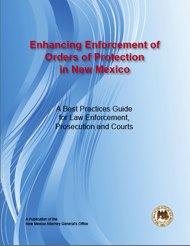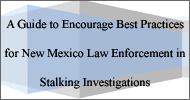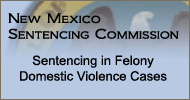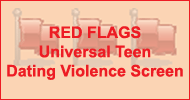 Some downloadable documents on this website require Adobe Acrobat Reader. Click here to download latest Adobe Acrobat Reader.